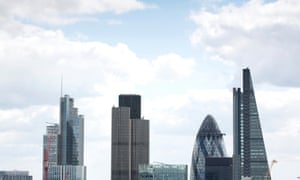 The Guardian

Markets rise as risk appetite returns - business live The Guardian

Good morning, and welcome to our rolling coverage of the world economy, the financial

markets

, the eurozone and business. Stock

markets

are rising this morning, on relief that last weekend passed without another provocation from North Korea. Britain's ...
(Source: Market News via Google News)